Up Close and Personal with 2011 Award Winners
I am a retina specialist at the University of Michigan Kellogg Eye Center. I treat both adult and pediatric patients with vitreoretinal disorders, with special emphasis on ROP and pediatric retinal diseases.
My laboratory research focuses on the molecular mechanisms of photoreceptor death. I use a rodent model of retinal detachment as well as a photoreceptor cell line to study apoptotic and anti-apoptotic pathways. Our ultimate goal is to identify neuroprotective factors we can target for vision-saving therapeutics in the future. In addition to bench research, I'm involved in the development of new ophthalmic devices and drug delivery mechanisms for ophthalmic diseases.
When I'm not in the clinic or lab, I enjoy spending time with my family, following Michigan sports, and tackling small home improvement projects around the house.

Since 2016, I have been part of a private practice in New Jersey (NJ Retina) after spending several years immediately following fellowship as part of the vitreoretinal surgery faculty at Duke University. I remain active in industry-sponsored and investigator-initiated clinical trials. While at Duke, I was the implanting surgeon for the Argus II retinal prosthesis, and I established the only Argus Center of Excellence in New Jersey. I have increased my involvement within ASRS, and I currently serve as the Chair of the ASRS Research and Safety in Therapeutics (ReST) Committee and the Editor of the ASRS Preferences and Trend (PAT) Survey.
In NJ, the cold doesn't bother me, but I miss living on a golf course like we did in North Carolina. But I have two young daughters who don't let me play anyway!

I am currently an Associate Professor at the Casey Eye Institute, Oregon Health & Science University in Portland, Oregon. My clinical practice consists of 50% vitreoretinal disease and surgery and 50% uveitis and related conditions.
My lab focuses on therapeutic changes in the intestinal microbiome to treat autoimmune uveitis and age-related macular degeneration. Other areas of research include novel drug delivery for retinal diseases and leukocyte trafficking in uveitis.
In my spare time I enjoy tinkering on the piano, spending time with my husband, baby girl, and dog, hiking and trying new recipes.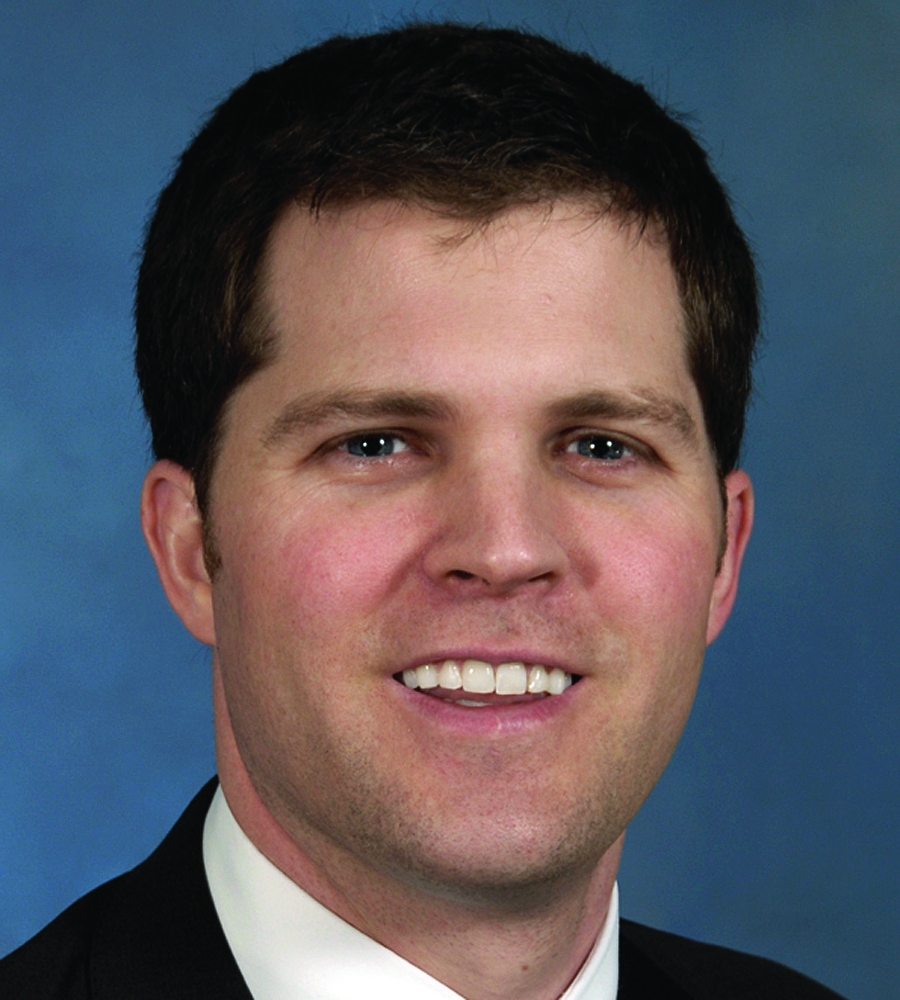 Greetings friend and members of the Michels Fellowship Foundation. After sadly losing Paul Tornambe to pulmonary fibrosis, I now serve as the President and managing partner of Retina Consultants San Diego, and continue to serve as our Director of Clinical Trials as well as the Chief of Ophthalmology at a local hospital. I also recently founded the fledgling Ophthalmology Society of San Diego, with the hope of bringing the San Diego ophthalmology community closer together. It is a busy and exciting time, and I am excited for the future.
Attention former
award winners!
Have you recently moved? Did you start or join a new practice or change academic institutions? If you would like your information to appear on this News page, please email karen.baranick
@michelsfoundation.org.