Up Close and Personal with 2017 Award Winners

After graduating from fellowship at Wills Eye Hospital, I started as an associate at Eye Health Northwest in Portland, Oregon and I'm enjoying life and work in the Pacific Northwest.
I have long been interested in the adoption and application of technology to advance research and clinical care. In the lab prior to medical school, I studied confocal microscopy and methods to quantify neovascularization in a mouse retinopathy model. In residency, I led a collaboration with software developers using the Oculus Rift, a virtual reality head-mounted display, to test a treatment for amblyopia in adults and remotely monitor visual parameters. In fellowship, I was involved in several projects, including a translational collaboration testing a cell death pathway in retinal detachment and other retinal disorders. At EyeHealth Northwest, I helped start a clinical trials program which is growing quickly.
In my spare time, I enjoy being outside and enjoying nature, visiting national parks, traveling, cycling, golfing, and skiing.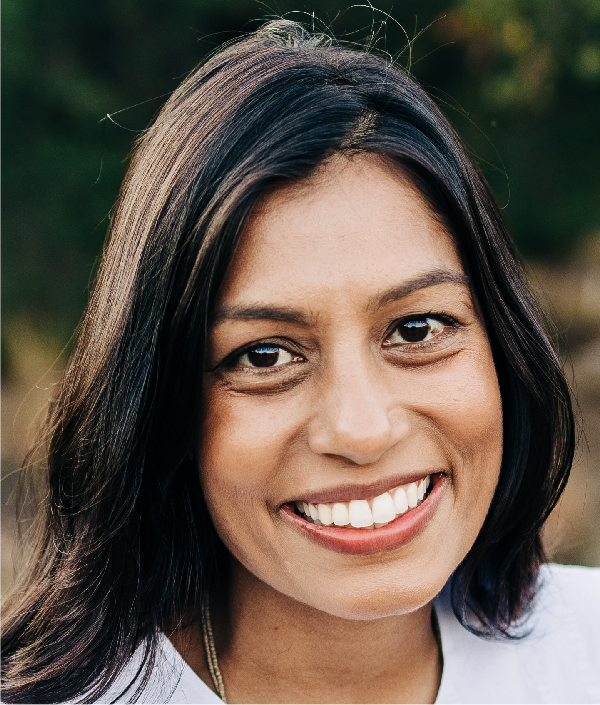 Following the completion of my fellowship in vitreoretinal surgery at Duke, I joined Northern California Vitreoretinal Associates in the Bay Area in California. I am honored to work with a stellar group of vitreoretinal surgeons dedicated to providing outstanding medical and surgical treatment of patients as well as participating in continued research into new treatments through clinical trials.
While delivering the highest level of medical and surgical patient care is my primary professional goal, I also aim to improve the care of my patients through continuous work to better understand disease pathogenesis and improve targeted therapies. My research interests include using imaging advances to help further our understanding of retinal disease pathogenesis, innovating on vitreoretinal surgical techniques to improve patient outcomes, and improving the quality of retinal care delivery at the population level by understanding utilization patterns in healthcare.
Outside of work I enjoy spending time with my husband Tom, our daughter Oleana, and our families - running, hiking, skiing, and enjoying the outdoors.

After fellowship, I joined the Philadelphia Retina Associates - a thriving University of Pennsylvania associated hybrid private practice at which I have an opportunity to continue to work closely with residents, fellows, and my fellowship attendings.
I have continued to foster my diverse academic interests. I am proud to have published projects on different topics, including opioid usage after incisional ocular surgery, association of peripapillary and geographic atrophy in CATT, fireworks-related ocular injuries (with my wife, Natasha Nayak Kolomeyer, a Glaucoma specialist at the Wills Eye Hospital), and clinical utility of beta-D-glucan testing in fungal ocular infections. In addition, I have participated in a number of advisory boards for several pharmaceutical companies focusing on product marketing and development.
Outside of work, my wife and I spend all our spare time chasing after our 20-month-old daughter (Maya), who apparently has boundless energy - and we wouldn't have it any other way!

After completing my vitreoretinal fellowship at Duke and a uveitis fellowship at OHSU, I joined Tennessee Retina, a group dedicated to clinical research, instrumentation development and surgical innovation.
My research interests are broad; I am currently involved in numerous projects involving the development of clinical trial endpoints in uveitis, retinal vascular disease, multimodal retinal imaging, surgical techniques and instrumentation development. I am additionally involved as a sub-investigator in numerous industry-sponsored phase II and III clinical trials and am building our uveitis clinical research program.
I continue to be involved in international community outreach. My current focus is towards the development of a sustainable infrastructure to bring consistent vitreoretinal care to nations in the South Pacific. In our free time, my wife Erin and I enjoy cooking, traveling and spending time with our two dogs.
Attention former
award winners!
Have you recently moved? Did you start or join a new practice or change academic institutions? If you would like your information to appear on this News page, please email karen.baranick
@michelsfoundation.org.