Up Close and Personal with 2021 Award Winners

I am honored to be a part of the Michels Fellowship Foundation family.
I received my medical degree from Sidney Kimmel Medical College of Thomas Jefferson University. I completed my ophthalmology residency at Wills Eye Hospital, followed by a uveitis fellowship at Cole Eye Institute of the Cleveland Clinic and a vitreoretinal surgery fellowship at Duke University Eye Center. Currently, I practice uveitis and vitreoretinal surgery at Wills Eye Hospital / Mid Atlantic Retina in Philadelphia, Pennsylvania.
My clinical and research interests focus on the diagnosis, medical and surgical management of infectious and inflammatory ocular disease. Currently, I am working on describing the disparities in access to uveitis care across the nation and the differential role of novel local and systemic immunosuppressants (including biosimilar agents) in the treatment of ocular inflammatory disease.

It is an honor and privilege to join the Ronald G. Michels Fellowship Foundation family. After obtaining my MD/MBA from Boston University, I completed my residency, surgical retina fellowship, and chief residency at Bascom Palmer Eye Institute. All of my clinical and research achievements I owe to the invaluable mentorship I have received over the past few years.
My academic interests include exploring the landscape of inherited retinal diseases and the various surgical techniques for retinal gene therapy. I plan to continue this research for the purposes of improving treatment options for those inherited diseases which once had none. I look forward to continuing my research and clinical practice at the Retina Consultants of Texas in Houston, Texas.
My wife, Annie, and my toddler, Lucas, are the joys of my life and we love spending time together at the pool and enjoying ethnic cuisine.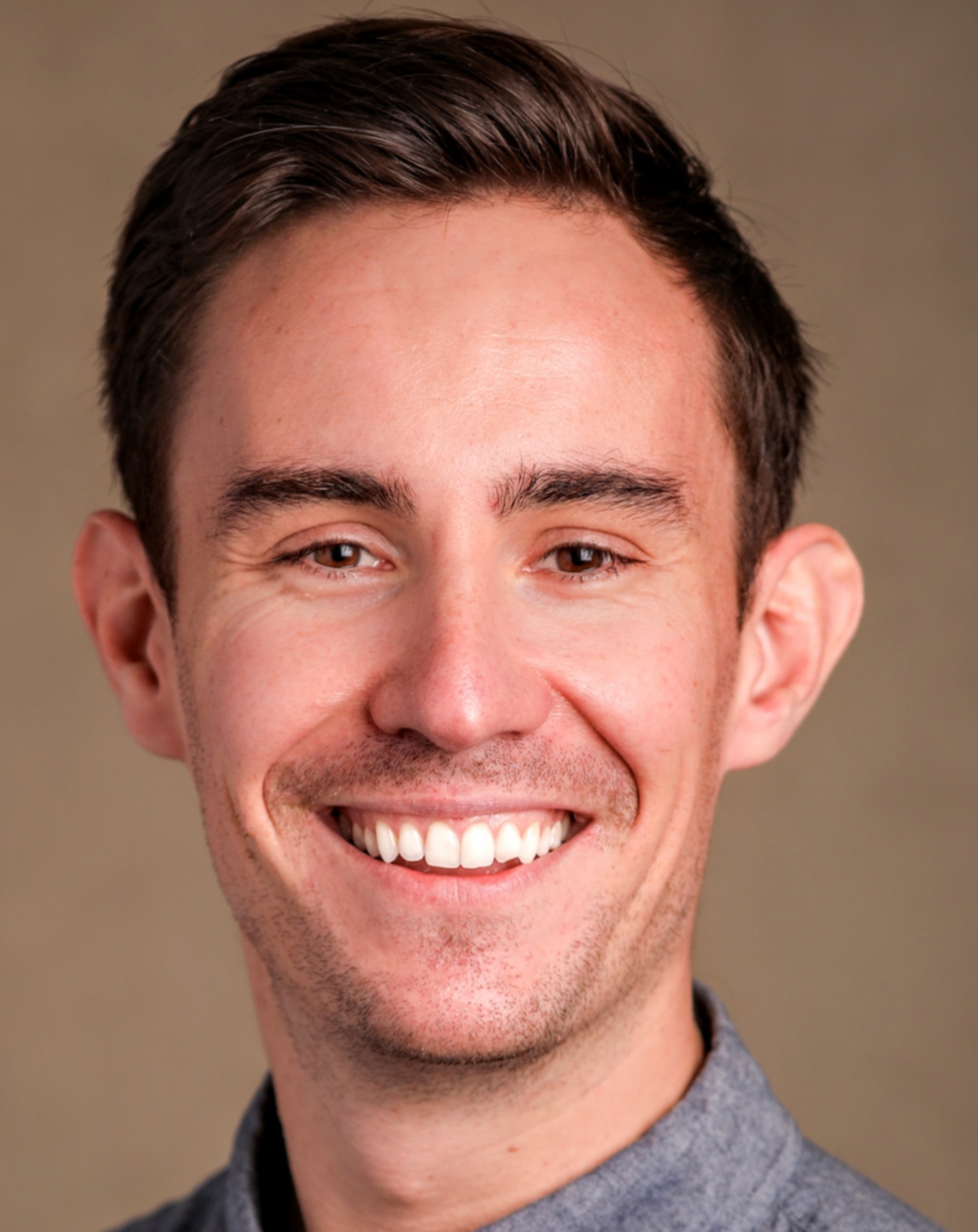 I am exceedingly honored and humbled to join the Michels family! I would not be here without the support of my mentors, to whom I am eternally grateful, and wish to model by mentoring others in my future career.
I am currently a vitreoretinal surgeon at Retina Specialists of Michigan following the completion of my fellowship at Stanford. I continue to be guided by the goal of maximally scaling the care I can provide. My work involves using technology as a force multiplier. Specifically, I focus on AI validation, guideline development, explainability, safety, and AI-driven pharmaceutical trial recruitment. I enjoy working with large companies and startups alike on my passion: moving research from publication to actual real world implementation for patient benefit.
In my spare time, you can find me playing tennis, practicing drone photography, and attempting to do yoga.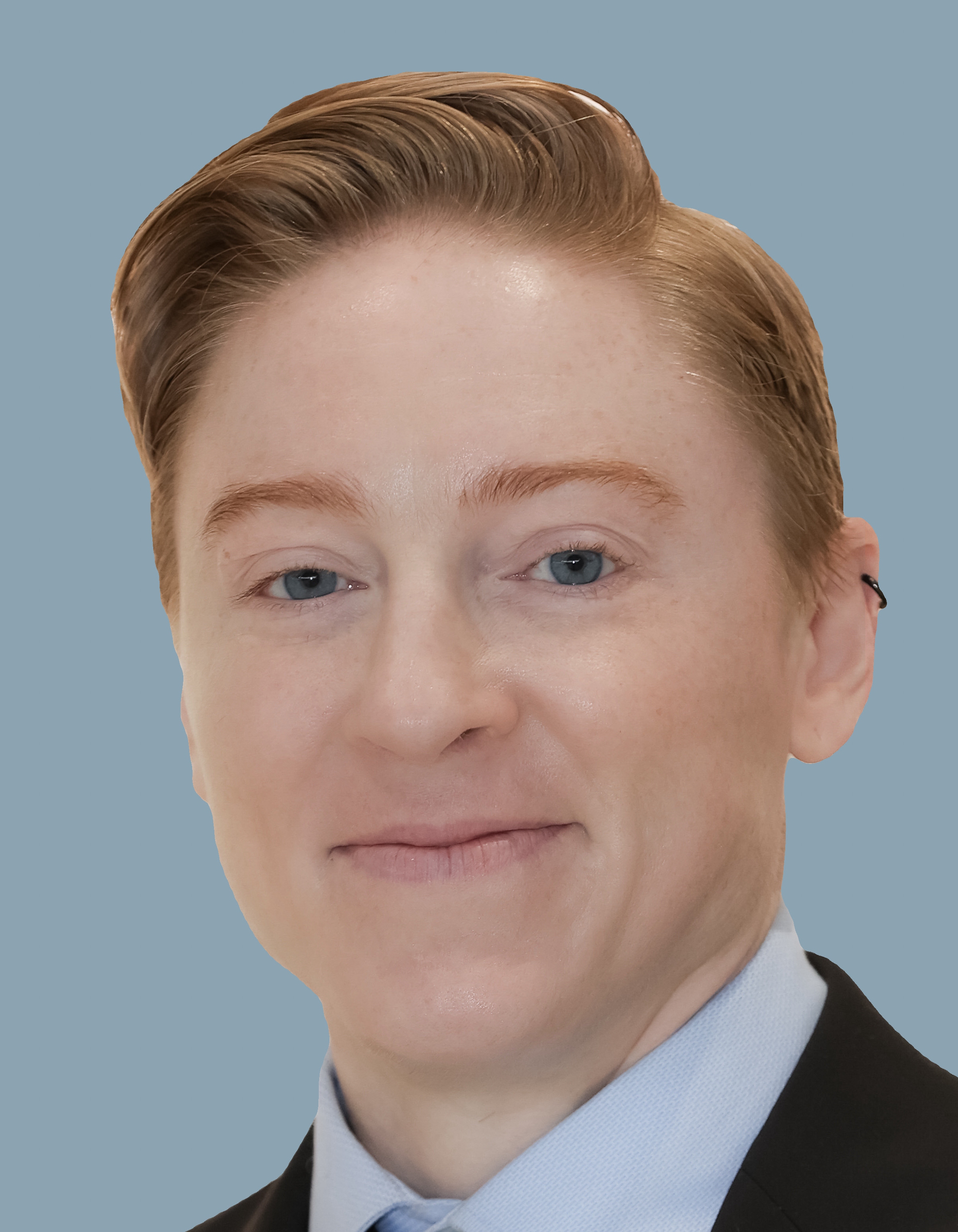 It is a great honor to join the Michels Foundation Fellowship family. I am a native Midwesterner, and I received my B.S. from Duke, followed by a combined M.D. and M.S. in Epidemiology and Clinical Research from Stanford. I also completed my ophthalmology residency at Stanford, and I am currently a vitreoretinal surgery fellow at Massachusetts Eye and Ear with an interest in design and innovation.
My fascination with the neurosciences brought me to my current area of focus in myopia and other eye structure variants, where an improved understanding of the mechanisms may lead to additional insights in neurologic diseases involving similar pathways. Following fellowship, I plan to continue to investigate the epidemiology, genetics, and mechanisms of myopia alongside my clinical practice.
I have been fortunate to work with outstanding mentors at Duke, Stanford and Massachusetts Eye and Ear who continue to inspire me and spark my curiosity daily. I am grateful to the giants in the field who brought us to where we are today and to my wonderful wife and daughter for their endless support.
Attention former
award winners!
Have you recently moved? Did you start or join a new practice or change academic institutions? If you would like your information to appear on this News page, please email karen.baranick
@michelsfoundation.org.